ABOUT US
Based in Auvergne, France. We especialized in Nature and Mountain highlight.
And we also give life to music with beautiful video clips
We can work in any environment and adapt our work on every needs.
We are professionals working with passion in everything we do.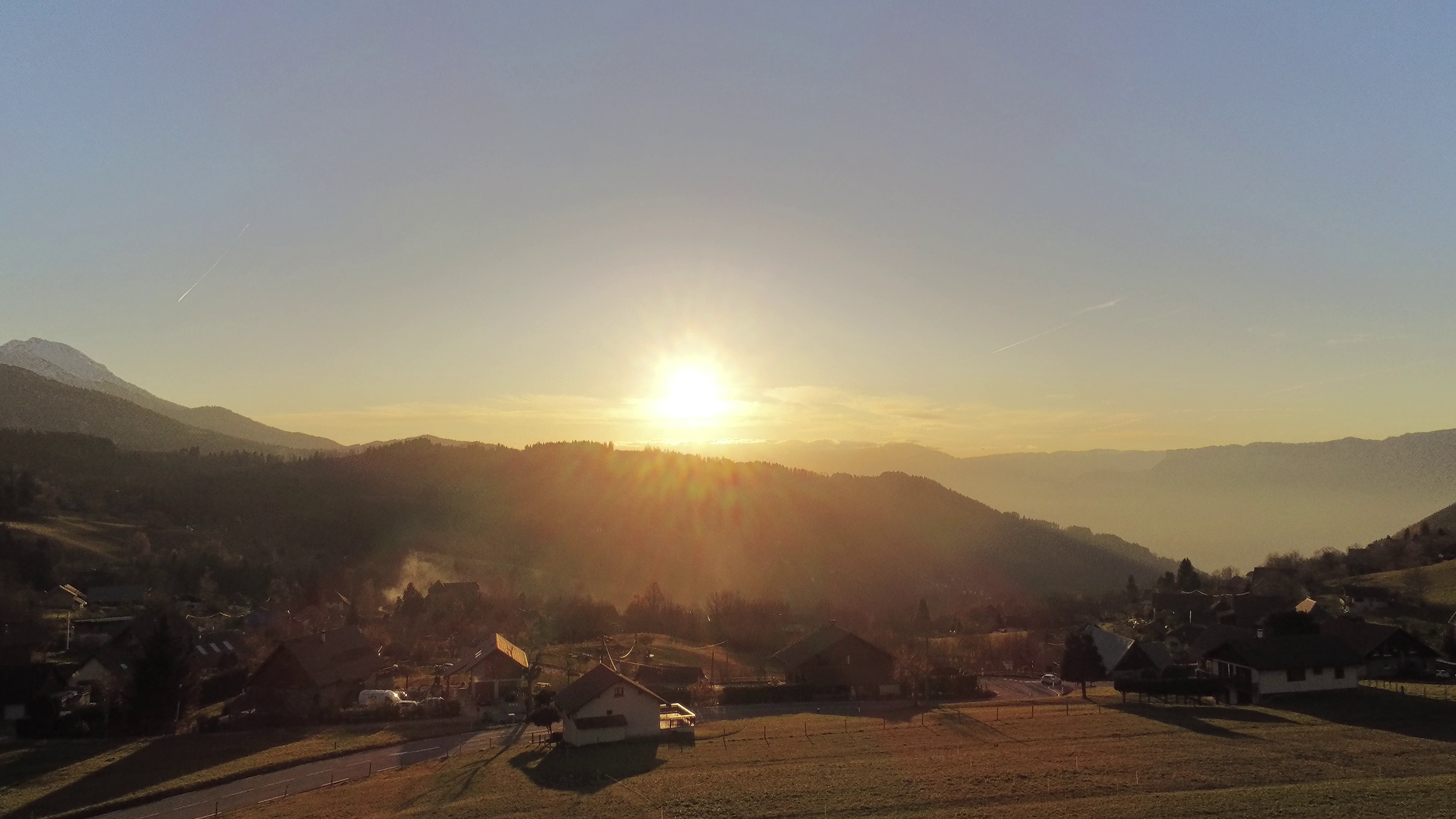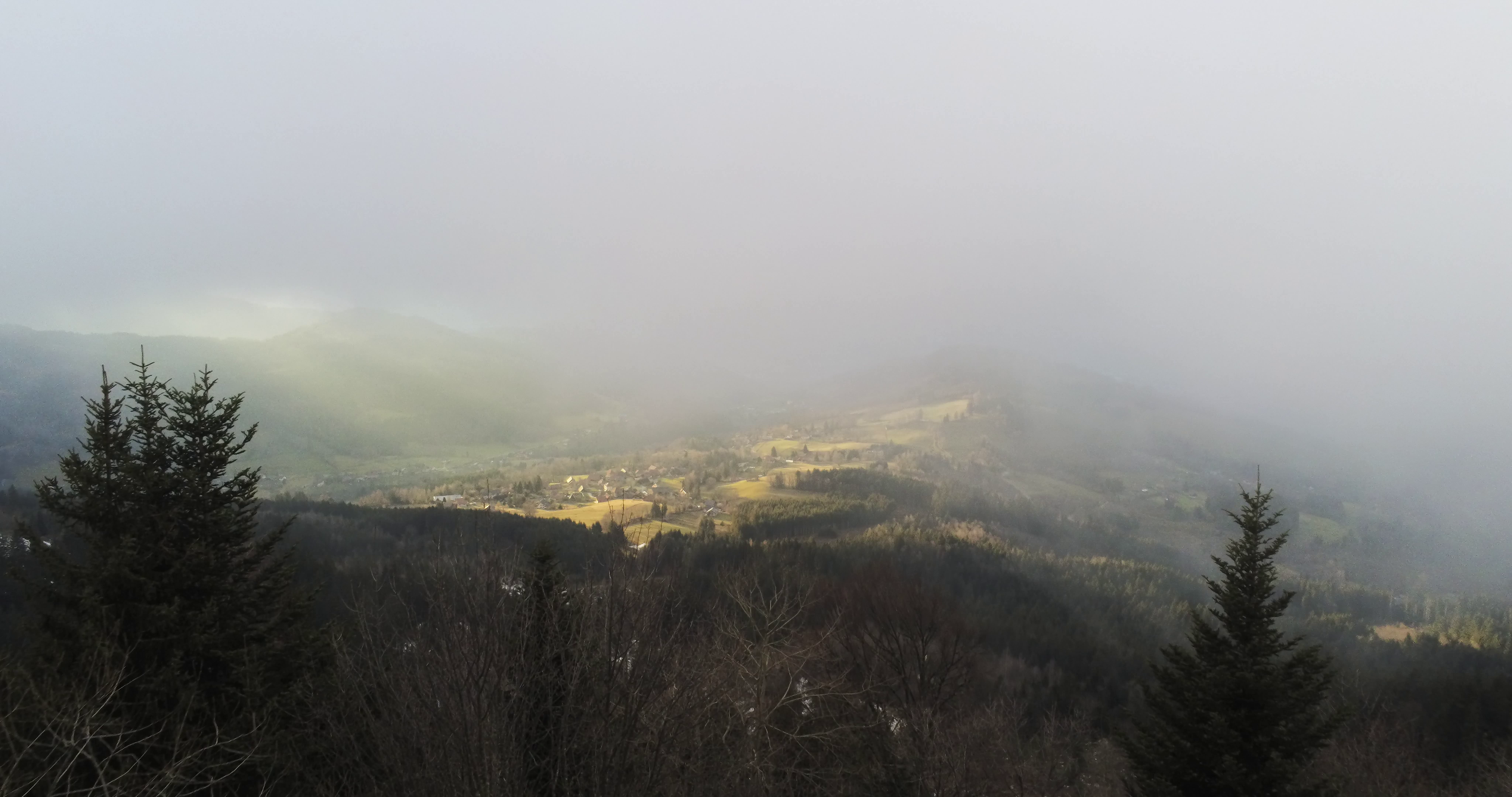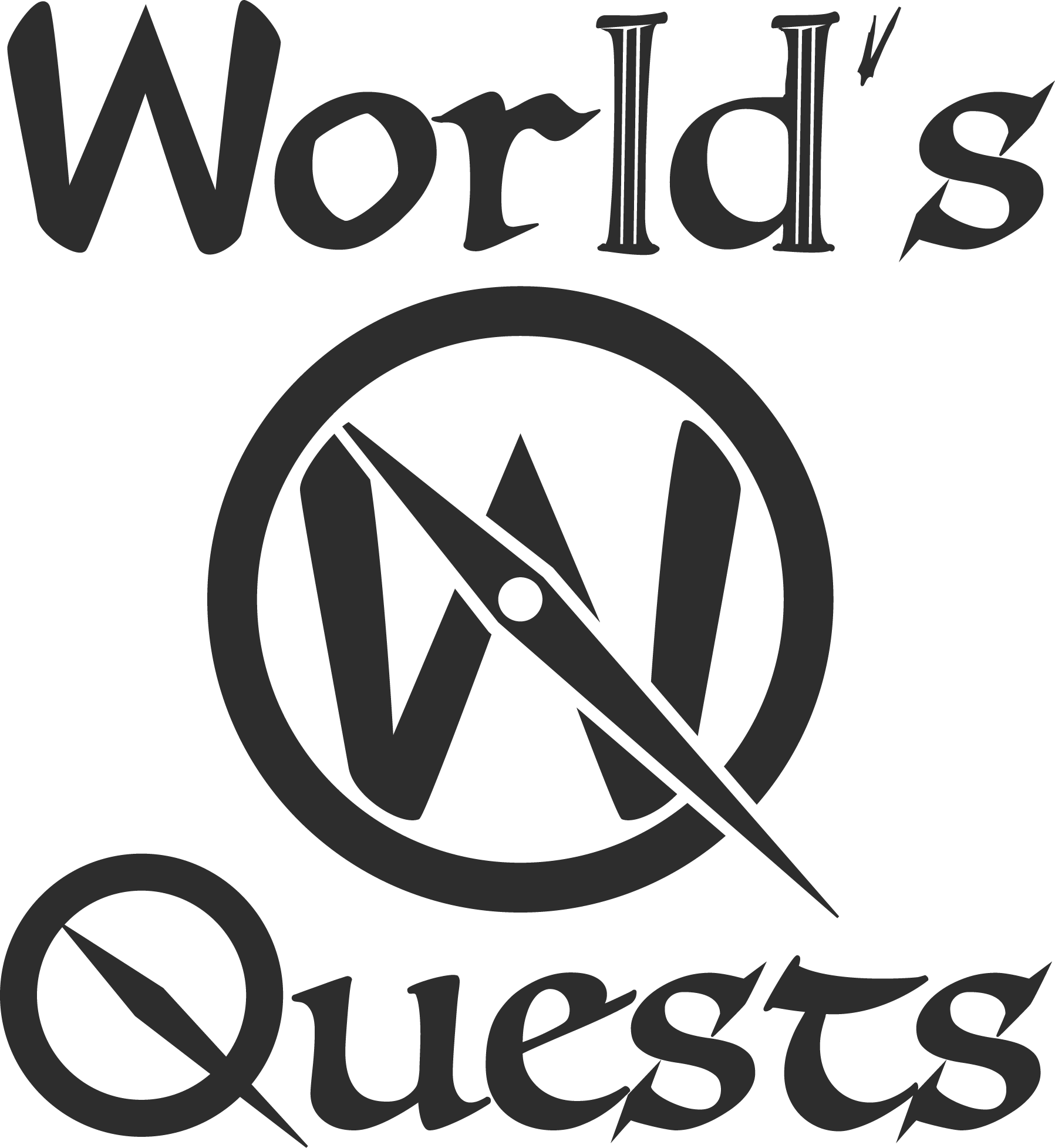 One of our first corporate movie was ordered by Jérémy Jordano, Alttitude Trekking's co-founder. And he never regretted it !